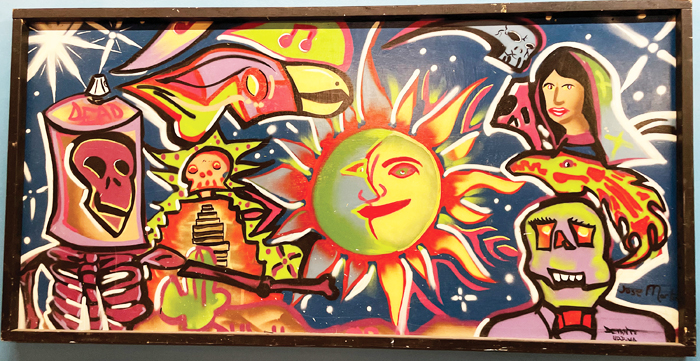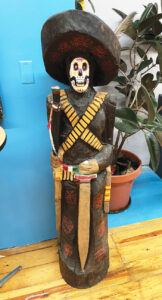 May 20, 2022: The Sofia Quintero Art and Cultural Center, Toledo, hosted its spring fundraiser- Entre Amigos. Over 120 attendees supported SQACC enjoying food, art y más. This is one of their two main fundraisers, which hope to generate funds for art programs, their community Gardens and cooking classes.
SQACC's Culinary Artist offered roasted chicken with a mango coconut sauce, Mexican corn salad, homemade salsa and a dairy-free tres leches.
SQACC also opened its newest art exhibition: Influential Latinas! This exhibition celebrates women from different Latin American countries and their contributions in business, politics, art y más. The exhibition will run until October of this year. SQACC asks for a $5.00 donation per person.
La Prensa Photos by Raena Smith.