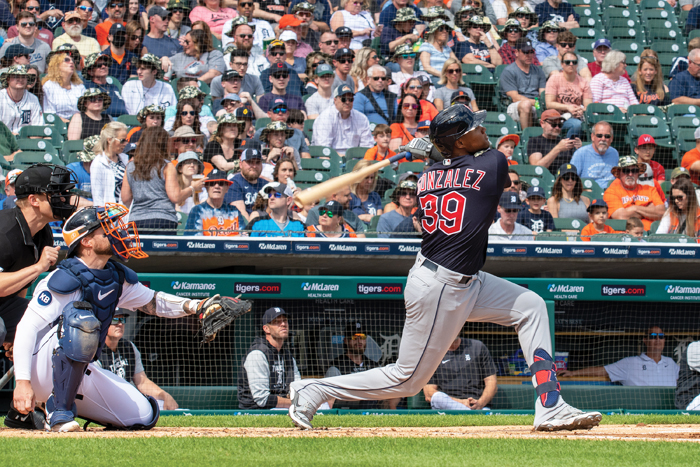 Comerica Park, Detroit, MI: Cleveland Guardians defeat Detroit Tigers 8-1 on Saturday (5-28-22). Cleveland's Shane Bieber pitched 8 strong innings and limits Detroit to 1 run. On the offensive side for the Guardians, José Ramirez goes 2 for 4 and drives in 5 runs. Josh Naylor was 2 for 5 and had 2 RBI's. The final run was driven in by Richie Palacios.
Despite 6 strong innings of pitching by rookie Alex Faedo, the Tigers lone run was scored by Harold Castro. Faedo, has lasted 5 or more innings in all of his 5 starts and has given up 9 total runs. His record is 1 win and 2 loses.
Sunday (5-29-22), fared better for the Tigers as they took the home series with the Guardians by defeating them 2 to 1.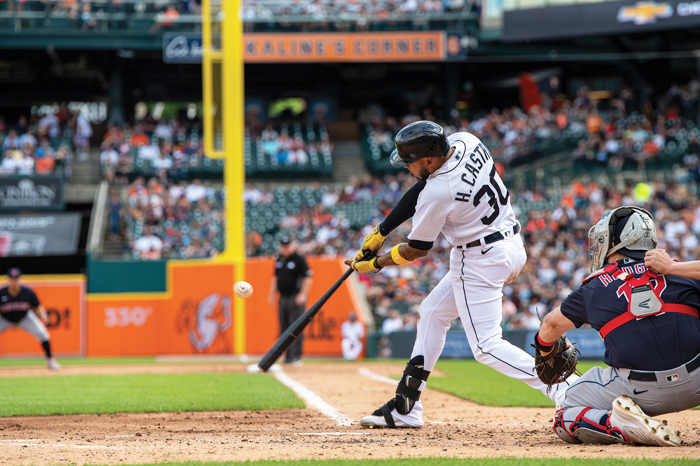 Jason Foley (#68), Right Handed Pitcher