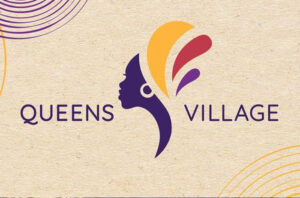 July 26, 2023: Queens Village Toledo is accepting applications for community grants until Friday, September 8, 2023, at 11:59pm. This grant opportunity will fund organizations that are dedicated to supporting Black women and families as part of community-wide efforts to reduce infant mortality in Lucas County. Queens Village is dedicated to the growth, improvement, and wellbeing of Black women and families in Lucas County.
Each applicant can request up to $5,000 to support their community effort. Applicants must be nonprofit organizations even if they have not obtained 501(c)(3) status yet. For-profit entities are not eligible. Grant criteria includes:
Must be a community organization serving in 17, 19, 22, 23, 29 census tracts associated with one of the following ZIP codes (43604, 43608, 43609, 43611, 43620).
Organization must be Black led.
Grants must be used to directly serve Black women or families in the community.
Organizations must be serving in at least one of the following categories: Maternal-infant health, women's health, total wellness (nutrition, fitness, mental health), health education, prevention, youth development, and family support.
Grassroots organizations will be given special consideration.
The grant application can be found at http://bit.ly/qvtoledocommunitygrants2023