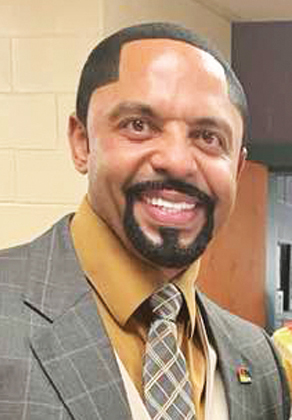 The City of Toledo and Toledo Public Schools are proud to announce the success of the TPS Families Stabilization Program, a pilot program that helped to stabilize a total of 482 children. Funded by an Emergency Solutions Grant, the program provided support and assistance to families in need, including financial assistance, counseling, and educational support.
Due to the program's success, the City will be providing $100k each to Lutheran Social Services of Northwestern Ohio and Toledo Public Schools to support TPS families through TLCERAP. LSS will directly administer $2 million dollars of the City's recently awarded ERA2 funds to eligible TPS families through this program. The program has paid out a total of $1,883,287.65 in rent assistance and $465,202.20 in utility assistance.
"Thanks to the leadership of our partners we have come together to provide a program that is going to allow hundreds of families in our community, more to the point hundreds of kids, to not have to worry about where they are going to sleep tonight. They will only have to worry about Algebra and the periodic table and things of that nature," Mayor Wade Kapszukiewicz said.
In addition to financial assistance, the program also offered clients free financial counseling services, mental health counseling, food pantry and personal needs pantry. Clients were also referred to other agencies for additional services such as food pantries, furniture referrals, HEAP/PIPP, Christmas Assistance, employment referrals and employment trainings.
"We are excited that TPS along with the City of Toledo are coming together to address the war on poverty, to address homelessness amongst our students as well as our families," Dr. Romules Durant, CEO and Superintendent of Toledo Public Schools, said.
"These dollars will continue to support and allow our families to stabilize their living conditions which is huge when we are talking about the impact on their education."
Overall, the TPS Families Stabilization Program has been a vital resource for families in need, providing both financial and emotional support to those who were struggling to make ends meet. The program has helped to stabilize hundreds of children and families, and the positive impact of its services will be felt for years to come.