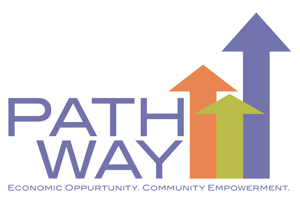 TOLEDO, Oct. 4, 2023: The Board of Directors at Pathway, Inc. is interviewing candidates to fill the Chief Executive Officer position.
All interested candidates should submit a cover letter and résumé at:
https://oacaa.org/job/chief-executive-officer-2/
Pathway, Inc. (Pathway) is Lucas County, OH's designated Community Action Agency. The agency was established in 1965 as The Economic Opportunity Planning Association of Greater Toledo (EOPA). Pathway's mission is to reduce poverty by providing comprehensive services that create pathways to self-sufficiency.
Its vision is to reduce poverty by inspiring hope and delivering services to those who seek self-sufficiency. The agency's values are to serve clients with dignity and respect, partner and collaborate with community stakeholders, responsibly and with integrity, and to provide stewardship by managing resources responsibly and with integrity, and depositing hope knowing we can make a difference.
In the interim period, Robert Jordan, Chief Financial Officer at Pathway, Inc., will serve as Interim Chief Executive Officer.  Jordan has served the agency for the past 48 years. He has managed annual allocations ranging from 5.5 to 25 million dollars from Federal, State, County, and City funding sources.